Welcome to New York
There's literally something for everyone in Manhattan. Not far from the bright lights of Times Square, Fifth Avenue, Radio City Music Hall, Rockefeller Center and the Theater District, you can take in the sights on the High Line, the magnificent views of the Hudson River from Riverside Drive or go for a stroll or jog in Central Park. There are countless activities, restaurants, galleries, theaters and museums to choose from and each neighborhood is unique.


View New York Neighborhoods

Battery Park City
The proximity to the Financial District makes Battery Park City an ideal location for downtown commuters. Created in 1976, Battery Park City is a 92-acre planned community with luxury high-rise condominiums with stunning views of the Hudson River views.

Highlights: Brookfield Place, Museum of Jewish Heritage, Skyscraper Museum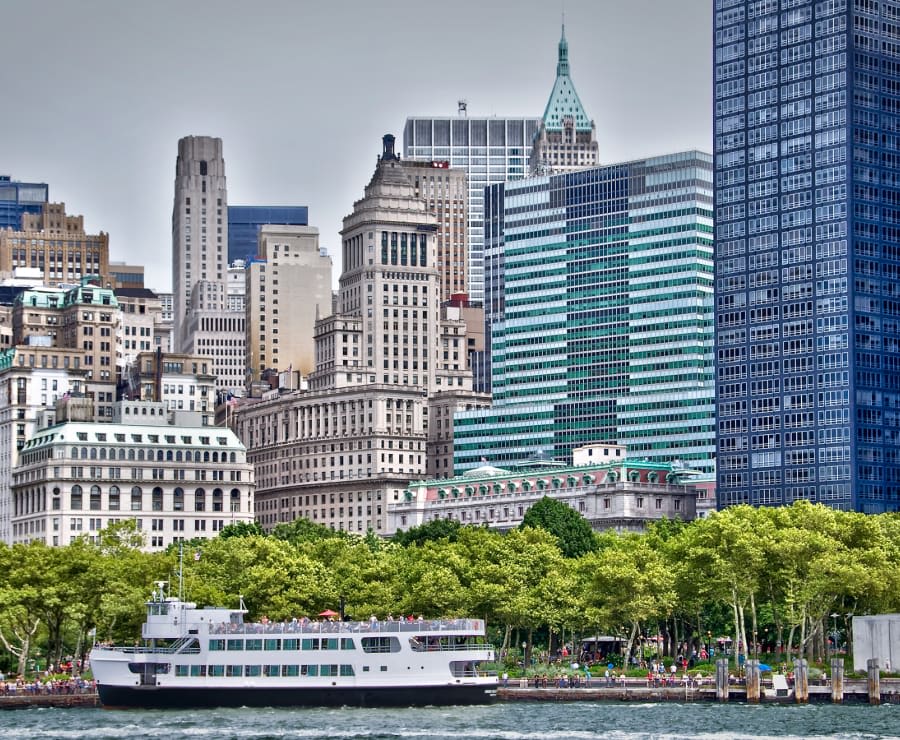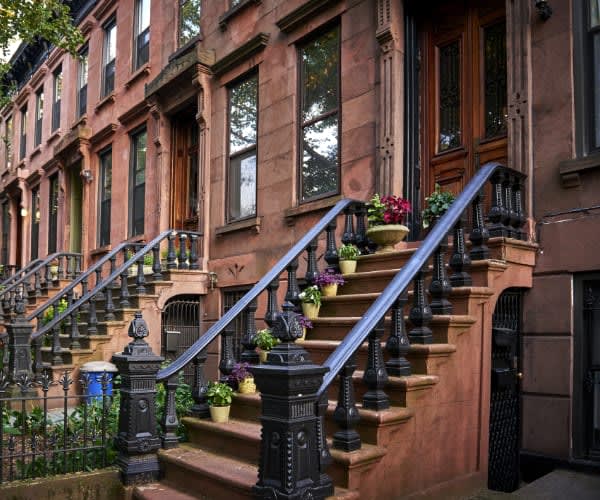 ​​​​​​​Chelsea
Stretching from the Hudson River to Sixth Avenue, from 14th to 34th Street, Chelsea is known for its cultural diversity, art galleries, studios, dining, nightlife and shopping. Chelsea offers a mix of new and historic residential housing.
Highlights: The High Line, Hudson Yards and Chelsea Piers


​​​​​​​East Village

The East Village, located between the East River and the Bowery from 14th street to Houston Street, is comprised of pre-war tenement buildings, pre-war co-ops and new development condos.
Highlights: St. Mark's Church in-the-Bowery, John V. Lindsay East River Park, Tompkins Square Park and McSorley's Old Ale House, the city's oldest continuously operating saloon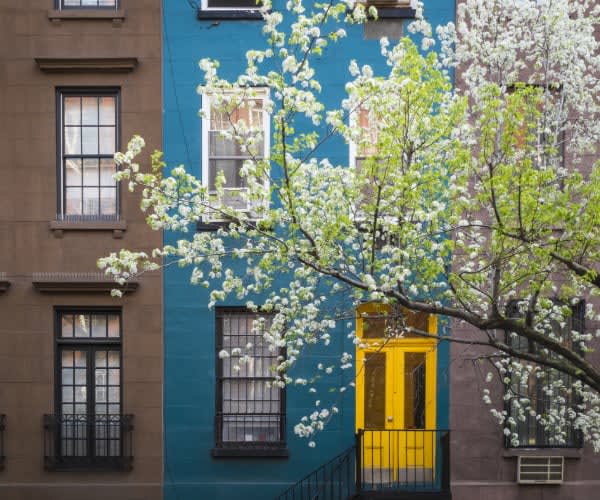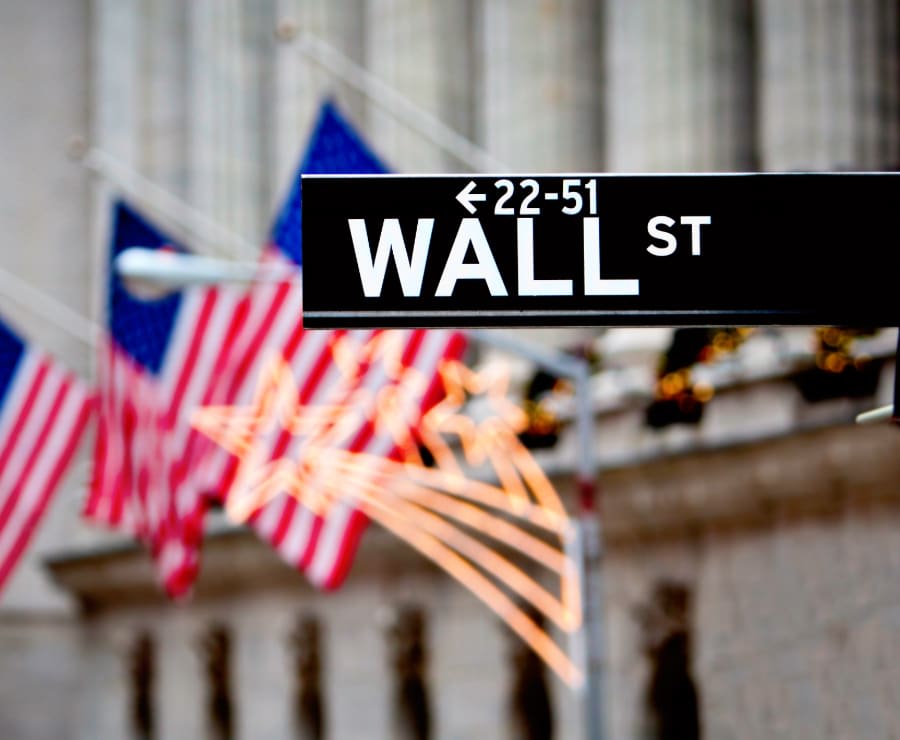 ​​​​​​​Financial District
Covering the entire southern tip of Lower Manhattan, the Financial District has breathtaking harbor views, historic streets, iconic attractions. With the boom in development in the World Trade Center area, the Financial District has evolved into a residential neighborhood with premier dining, shopping and entertainment.

Highlights: One World Observatory, Battery Park, South Street Seaport, Brooklyn Bridge, New York Stock Exchange and the National September 11 Memorial & Museum

Flatiron Nomad
The Flatiron District is one of the most sought after residential areas in Manhattan with both co-op homes and new and converted condo buildings. It is bordered by Sixth Avenue to the west and 20th Street to the South, Lexington Avenue to the east and 26th Street to the north. NoMad extends from Madison Square Park to 30th Street and Union Square to 14th Street. Flatiron/NoMad is well known for its retail stores, nightlife and premier restaurants, lounges and luxury hotels.
Highlights: Madison Square Park, Flatiron Building, Union Square, Eataly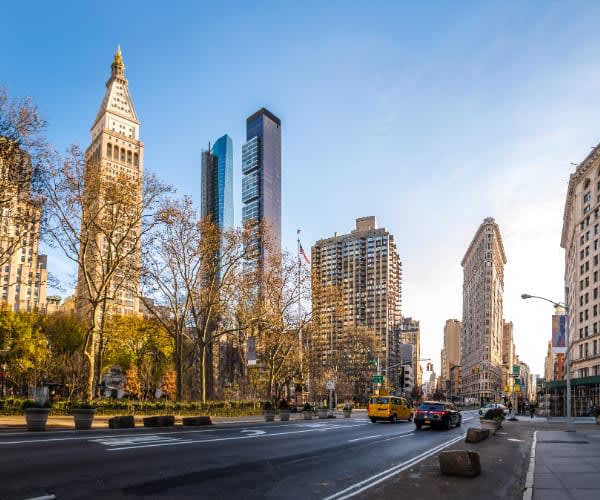 Gramercy Park
Gramercy Park is an elite residential area between 14th to 23rd Street, in between Park Avenue South to the west and First Avenue to the east. The two-acre Gramercy Park is the only private park in the city with less than 400 keys available.
Highlights: Gramercy Park


​​​​​​​Greenwich Village
Greenwich Village is centrally located between 14th Street to the north, Houston to the south, Bowery to the east and Sixth Avenue to the west.
​​​​​​​
Highlights: New York University, Washington Square Park, Public Theater, NYU Skirball Center for Performing Arts, The New School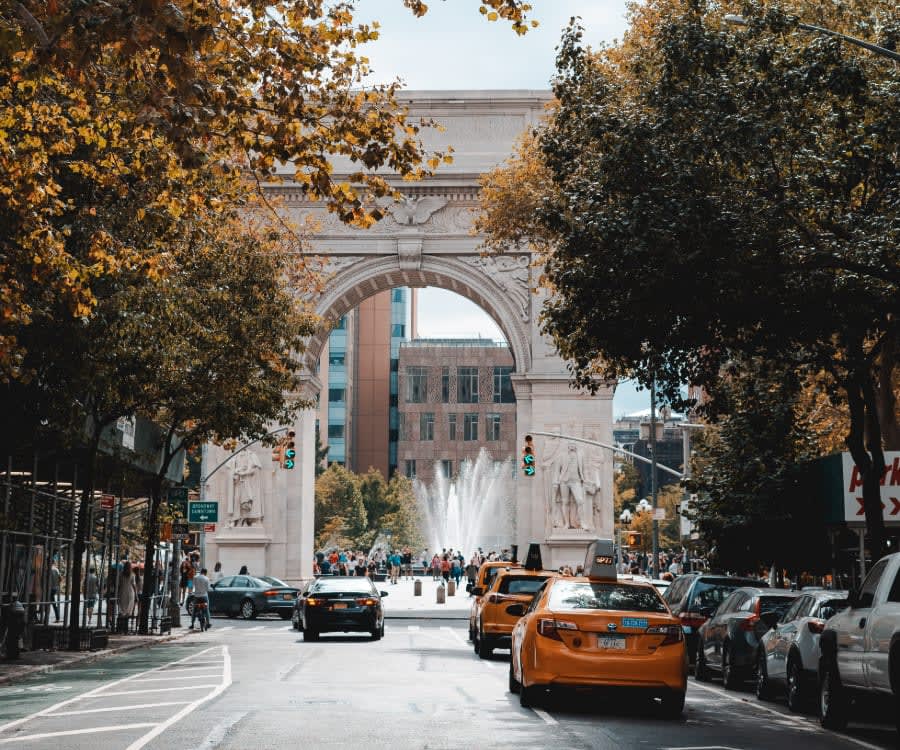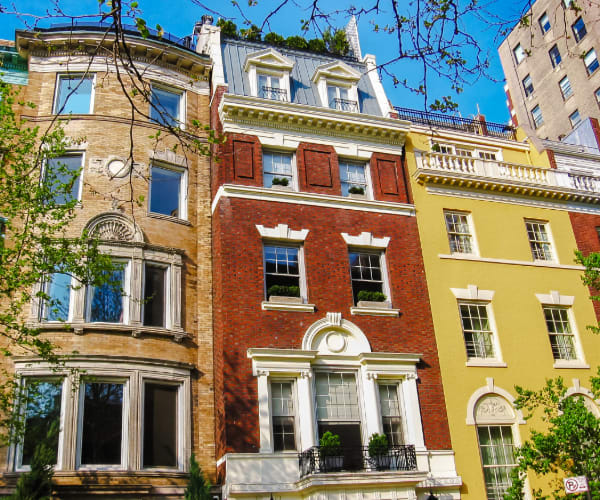 Lower East Side

The Lower East Side sits between the Bowery and the East River from Canal Street to Houston Street. The Bowery is on the westernmost portion and Chinatown is on the southwestern part of the Lower East Side. Residential life here is a mix of old and new, historic and gentrified with many tenement buildings being replaced by new development condos.
Highlights: The Tenement Museum, Manhattan Bridge, Williamsburg Bridge, Sara D. Roosevelt Park, The New Museum, The Bowery Ballroom



​​​​​​​Midtown

Located in the heart of Manhattan, Midtown runs from Central Park South to 34th Street between Fifth and Eighth Avenues. While Midtown is primarily a commercial district, there are several co-op buildings along Central Park South and super-towers of 57th Street's BIllionaire's Row.

Highlights: Central Park, Central Park Zoo, Wollman Rink, The Plaza Hotel, Rockefeller Center, Radio City Music Hall, Times Square, Empire State Building, Bryant Park, Museum of Modern Art (MoMA)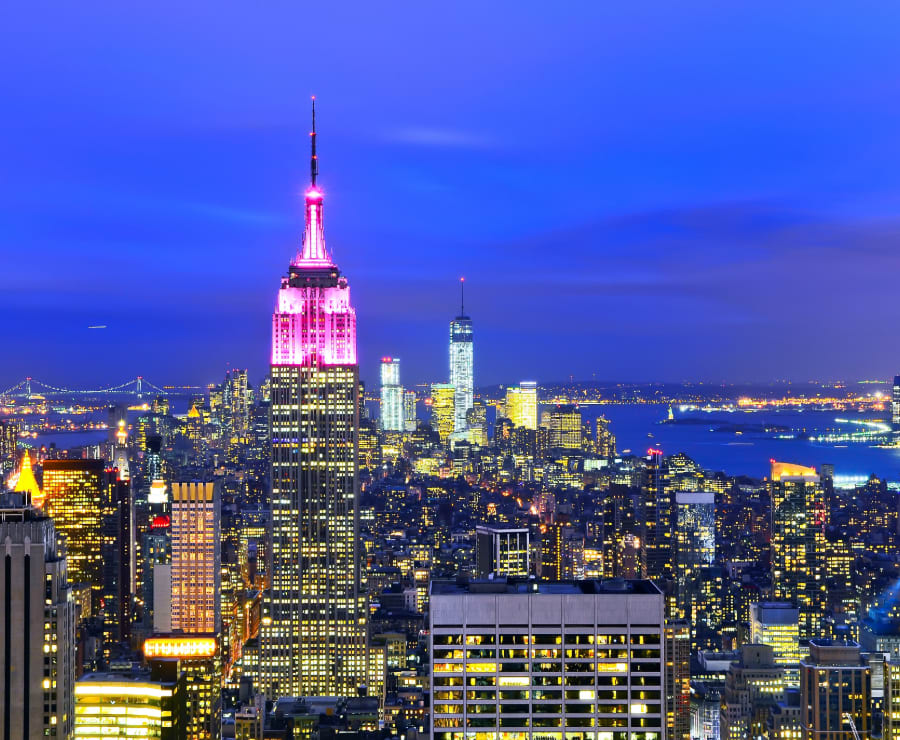 Midtown East
Midtown East, which runs from 23rd to 59th Street and from Fifth Avenue to the East River is known for the plush townhouses and co-op buildings of Sutton Place, unique developments in Turtle Bay and Turtle Bay Gardens, fashionable Beekman Place and massive Tudor City.
Highlights: Grand Central Terminal, The Chrysler Building, Bloomingdale's, The United Nations Headquarters, St. Patrick's Cathedral, Fifth Avenue



Midtown West
Midtown West, from 34th to 59th Street, also known as Hell's Kitchen, lies between the Hudson River and Eighth Avenue and is near the theater district, Chelsea and Lincoln Center. It is in a special zoning district where the heights of most buildings are capped at six stories. You can find older walk-up buildings or townhouses and a few luxury towers.
Highlights: Intrepid Sea, Air & Space Museum, Jacob Javits Convention Center.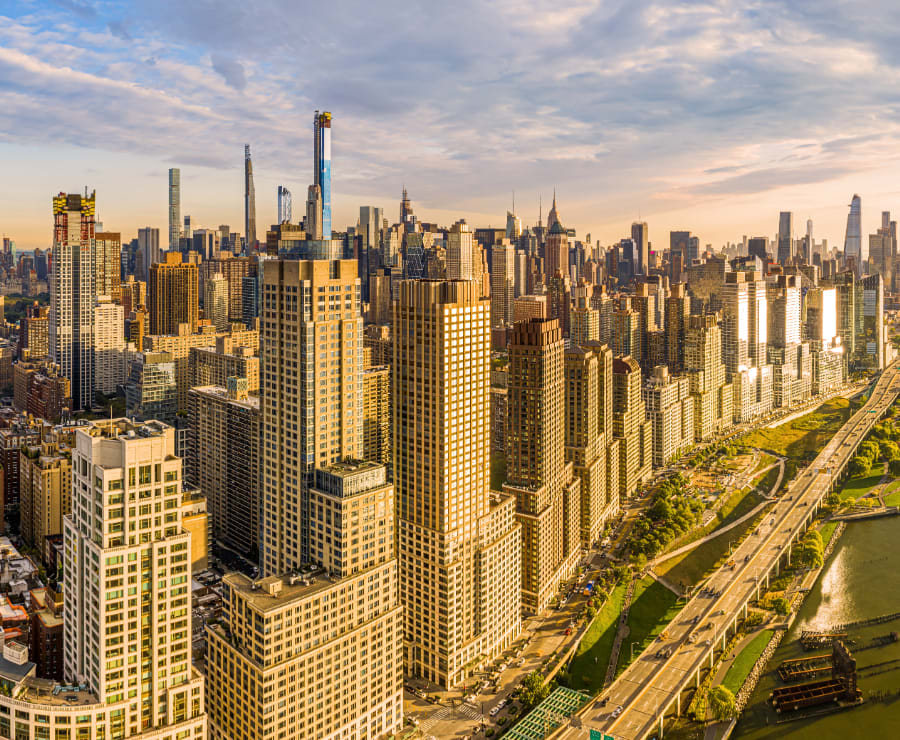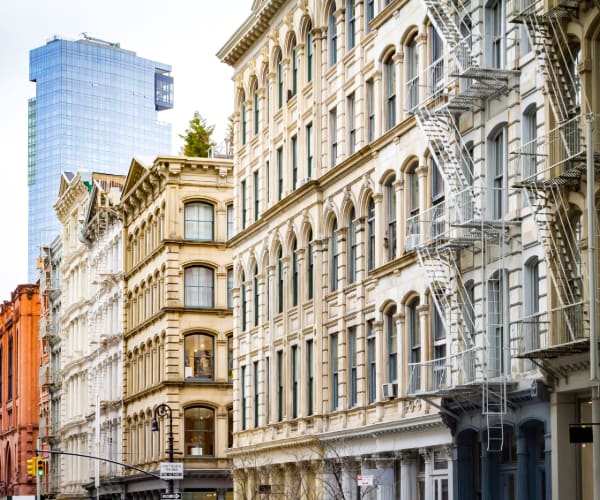 SOHO
SoHo, which lies between Houston Street, Crosby Street, Canal Street and Sixth Avenue, is lined with historic cast-iron loft buildings with large factory windows and original columns. The streets are narrow and lined with cobblestones. There are a lot of new chic developments in Nolita, the northern part of Little Italy and Hudson Square to the west.
Highlights: Children's Museum of the Arts, Hudson River Park, the annual San Gennaro festival.



Tribeca
Tribeca runs from Canal Street to Vesey Street, between West Street and Broadway, Tribeca. Tribeca is known for its cast-iron store-and-loft buildings and massive warehouses, but unlike Soho, the streets
are wider in Tribeca and the residential housing units are newer and more spacious.


Highlights: Hudson River Park, Tribeca Film Festival, Tribeca Performing Arts Center, Washington Market Park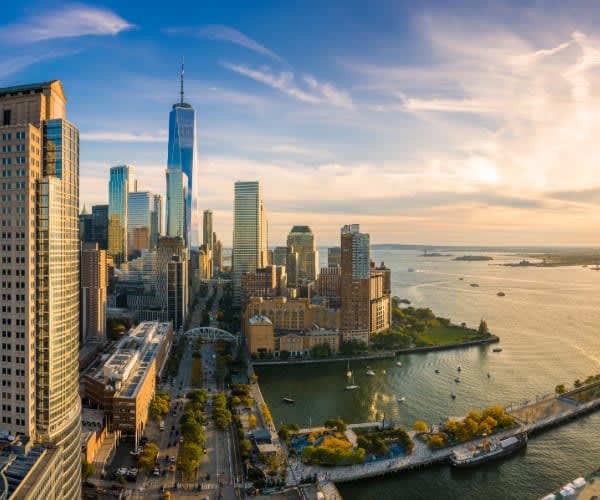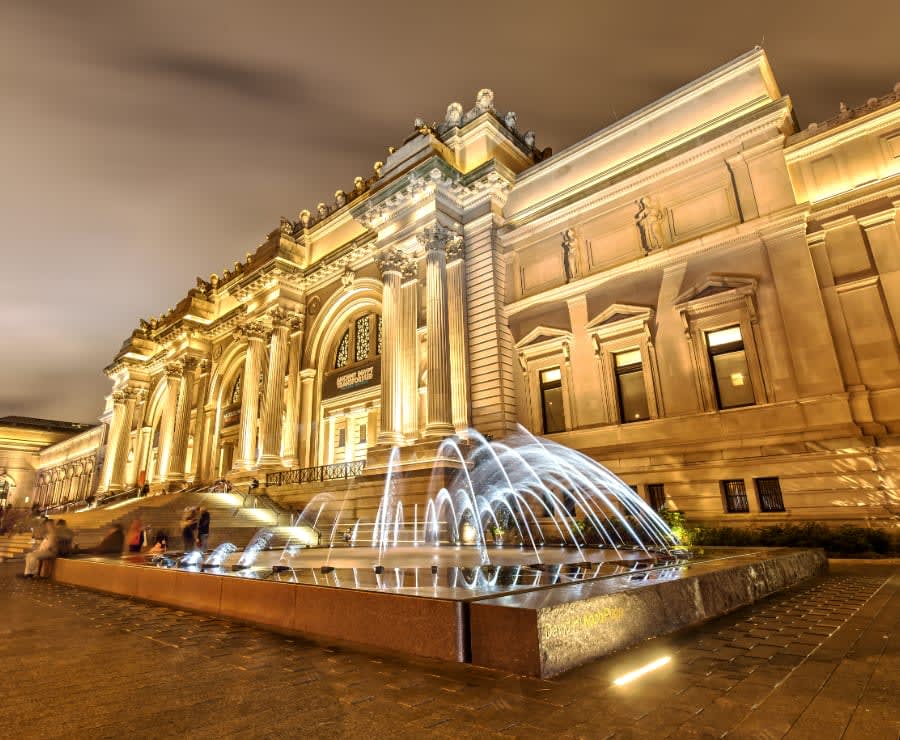 Upper East Side
The Upper East Side offers a wide range of housing options with elegant townhouses, co-ops and new condominium buildings. Set between the East River and Central Park, from 59th to 96th Street, the one-and-a-half square-mile neighborhood appeals to a wide demographic. In the Upper East Side, you'll find many upscale boutiques, supermarkets and art galleries.

Highlights: The Guggenheim, The Metropolitan Museum of Art, the Cooper-Hewitt Smithsonian Design Museum, The Frick Museum, Jackie Kennedy Onassis Reservoir



Upper West Side
The Upper West Side covers the western edge of Manhattan between Central Park and the Hudson River from 59th Street to 125th Street and is known as a popular shopping, dining and cultural destination. Columbia University and Barnard College are located in Morningside Heights in the northernmost section. Lincoln Square is home to Lincoln Center and the Time Warner Center. Riverside Drive is one of the most beautiful boulevards in Manhattan with river views and rows of pre-war apartment buildings and historic mansions. Along Central Park West are well-known buildings such as The Dakota, San Remo, Beresford and Eldorado.

Highlights: Lincoln Center, Riverside Park, Grant's Tomb, Columbia University, American Museum of Natural History, Time Warner Center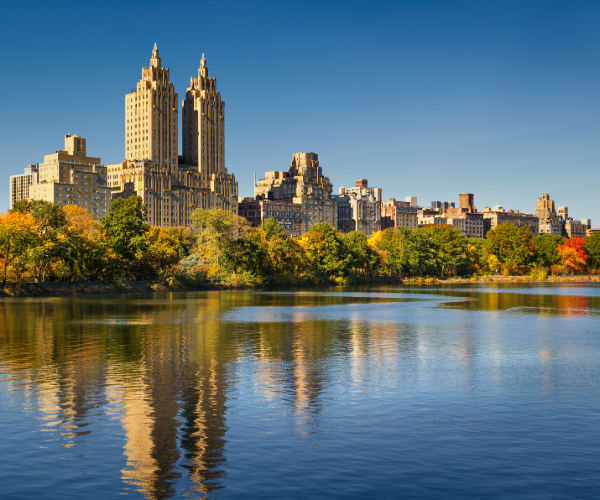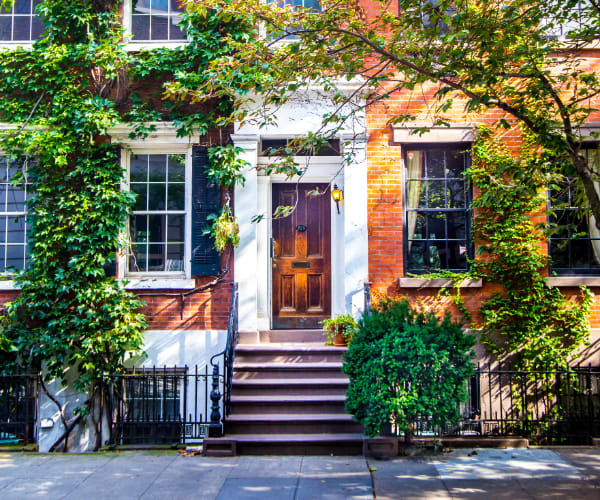 West Village
The West Village is considered to be one of the most beautiful and fashionable residential neighborhoods in the city with its winding, cobblestoned streets. Located between 14th Street to Houston Street between Sixth Avenue and the Hudson River, the West Village, which was once known as Little Bohemia, is primarily made up of historic townhouses and walk-up buildings. In the Meatpacking District, you will find high-end designers and exclusive nightclubs.

Highlights: Whitney Museum of American Art, Stonewall Inn, Jefferson Market Library