During the pandemic, many of the major real estate markets in the US rode a winning streak that continues today. Although NYC was the epicenter of one of the nation's worst Covid-19 outbreaks, things are turning around, and New York, as it often does, is making a comeback.


Emerging From the Pandemic
Though the city is not yet entirely out of the woods, steadily increasing vaccination rates have NYC turning a corner. As pandemic restrictions lift, the city is springing back to life. Businesses are reopening, and with hiring needs on the upswing, expect new and returning workers to flood the city.

Those who maintained employment throughout the pandemic but were forced into a home office shouldn't necessarily expect the arrangement to become the new norm many predicted. Instead, many companies are choosing a hybrid approach — three to four days at the office and one to two days at home.

Whether or not this approach sticks remains to be seen, but it further brightens the prospect for downtown office space and businesses that rely on those buildings being occupied.


New Housing Needs and More Opportunity
Buyers and renters alike are stepping into a favorable market. Particularly for buyers, NYC holds a lot of opportunities. Home shoppers should expect some measure of deal-making as developers aim to unburden themselves of new developments that floundered during the pandemic.

Many new units are right in the wheelhouse of what families want now: more square footage, home offices or flexible spaces, large terraces, and prime locations. Individual buyers and renters aren't necessarily seeking out more space, but they are looking for apartments and condos they no longer have to share with someone else.

As people figured out during the pandemic, they don't necessarily mind staying home — it saves them money and brings their families closer together — as long as it's the right property to stay home in. And now that shared spaces are less of a fear, demand for high-end building amenities will rise.


There Is Light at the End of the Tunnel for Sellers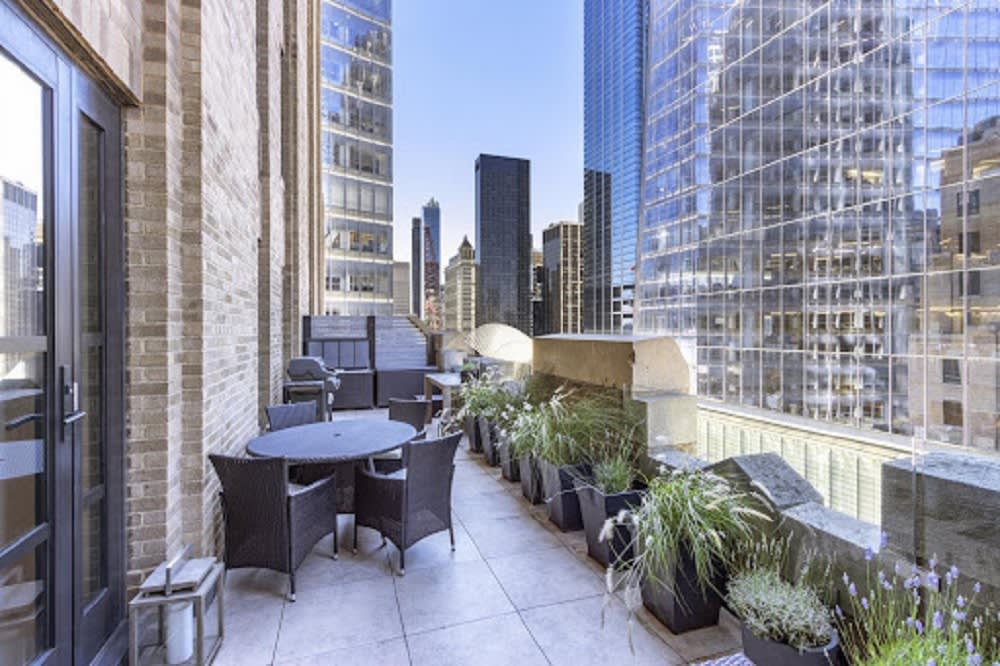 NYC was anything but a seller's market in 2020. However, there is light at the end of the tunnel that shines bright with the promise of tax credits and investors, both foreign and domestic.

Interest rates are remaining low, which will help sellers in the short term. As long as that carrot remains squarely in front of buyers, they will always have an incentive to snatch up properties in the city. Also, as the regular rhythms of city life start to play their tune, people will flock back to the city to be part of the show.


Road to Recovery
As it has so many times in the past, the NYC real estate will recover. It's already on its way to doing so.

That doesn't discount that some uncertainty remains. A new administration will financially reshape the next four years, and repeals of some programs might give way to the implementation of new ones (or old tax proposals that are again new).

But even so, the primary housing centers of Manhattan, Brooklyn and Harlem haven't lost their charm or marketability.

The city came back from 9/11, it emerged even stronger from the 2008-2009 financial crisis, and, as recent indicators show, the city is poised to do it once again.
If you're ready to explore the best of New York real estate and need a trusted partner to help sell your current home and secure your next residence, contact Mia Simonsen today to start your home selling (or buying) journey. From New York to Greenwich to Boston, allow Mia's years of experience and expertise to be your guide on your real estate journey.