Whether you're a long-time resident or the new couple on the block, the restaurant culture of Greenwich, Connecticut, is something you don't want to miss. As you think about all the places you want to go, make sure these six fine dining staples of Greenwich are on your list. If you miss your reservations, you'll lose out on some delicious cuisine!
Terra Ristorante Italiano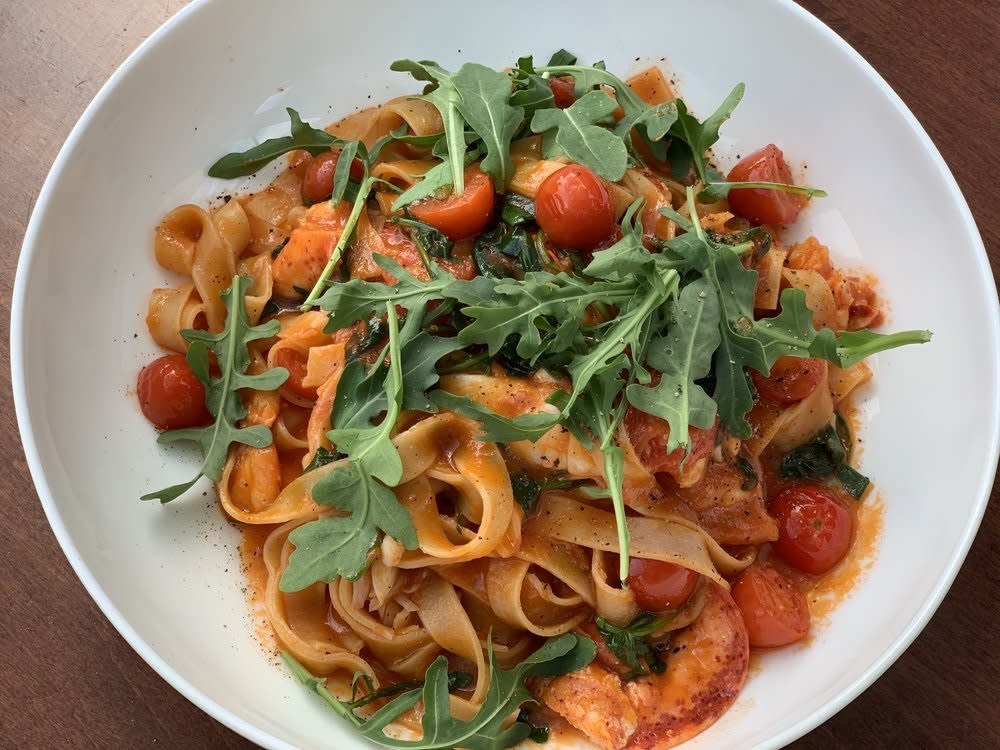 Bringing fine dining Italian flavor to Connecticut,
Terra Ristorante Italiano
offers sophisticated versions of pizza, pasta, and other Italian classics. This includes a fully-stocked list of wine and cocktails inspired by Tuscan, Roman, and Napa flavors.
While you're here, try the spicy lobster fettuccine, wild mushroom pizza, or Rohan duck breast. If you want to share the culinary deliciousness with neighbors and friends, you also can purchase gift cards.
Elm Street Oyster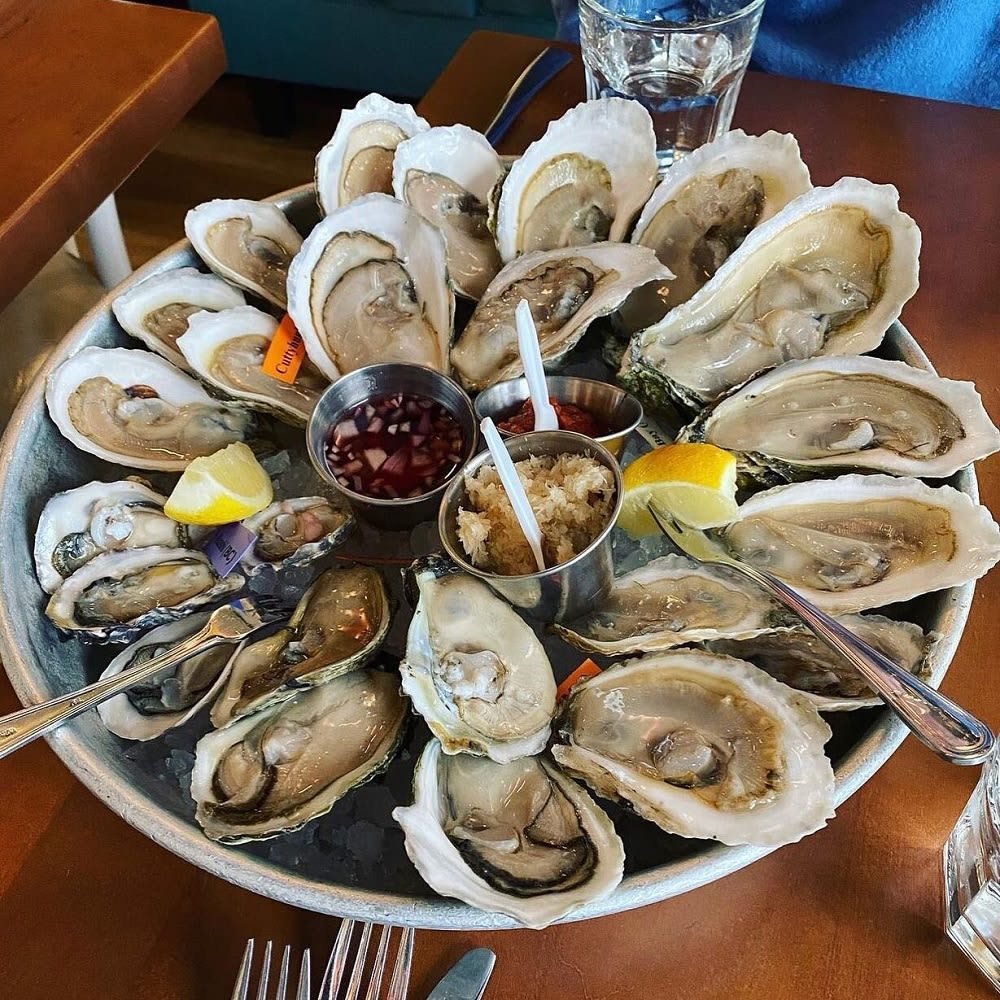 When you visit or live on the East Coast, you can't help but make a reservation at a delicious seafood place. Take a five-star culinary adventure at
Elm Street Oyster
in Greenwich, a community staple.
Elm Street Oyster has a wide variety of shellfish options (and that's just looking at the appetizers!). Across the menu, you can enjoy the spot's namesake oysters, a shellfish medley paella, or Atlantic cod with crab meat and cauliflower rice. The food here is downright decadent.
Even though it's a refined dining experience, the restaurant understands that dining in-house with fantastic food is not the only way to enjoy an excellent meal. If you can't make a reservation, order dishes to-go.
Blackstones Steakhouse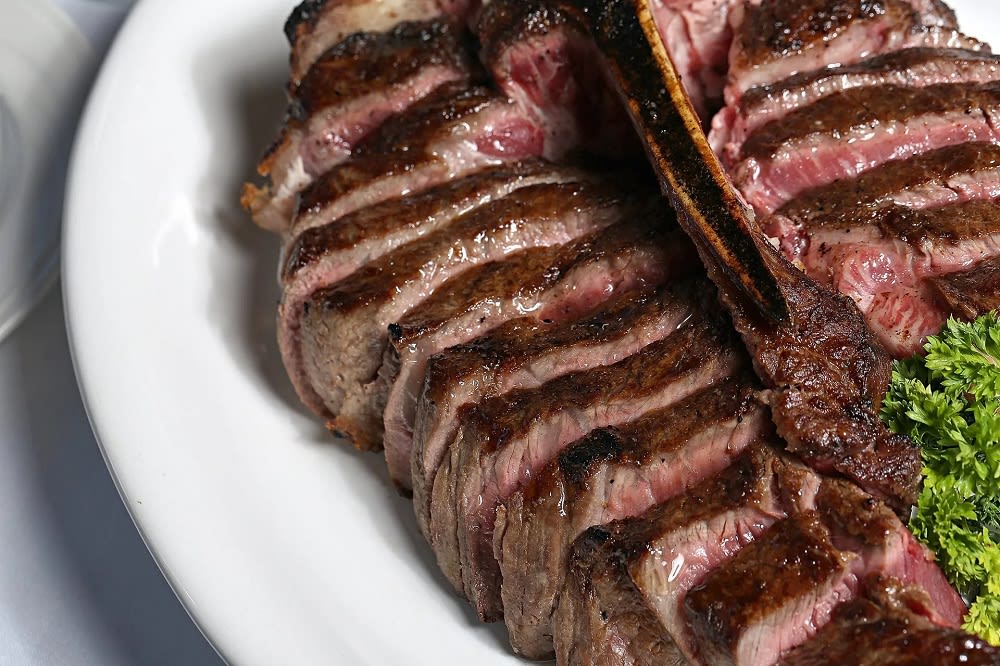 Nothing says a date with your spouse and your favorite red wine quite like a steak. Reservations at
Blackstones Steakhouse
are an absolute must in Greenwich. With classic French onion soup and seafood linguine, the menu offers an array of traditional steakhouse flavors. Of course, the show's real star is the
selection
of delicious steaks, from porterhouse to bone-in ribeye, prime rib, and filet mignon. If you love steaks, this is the place to be, so make a reservation the next time you plan on dining out.
Kissaki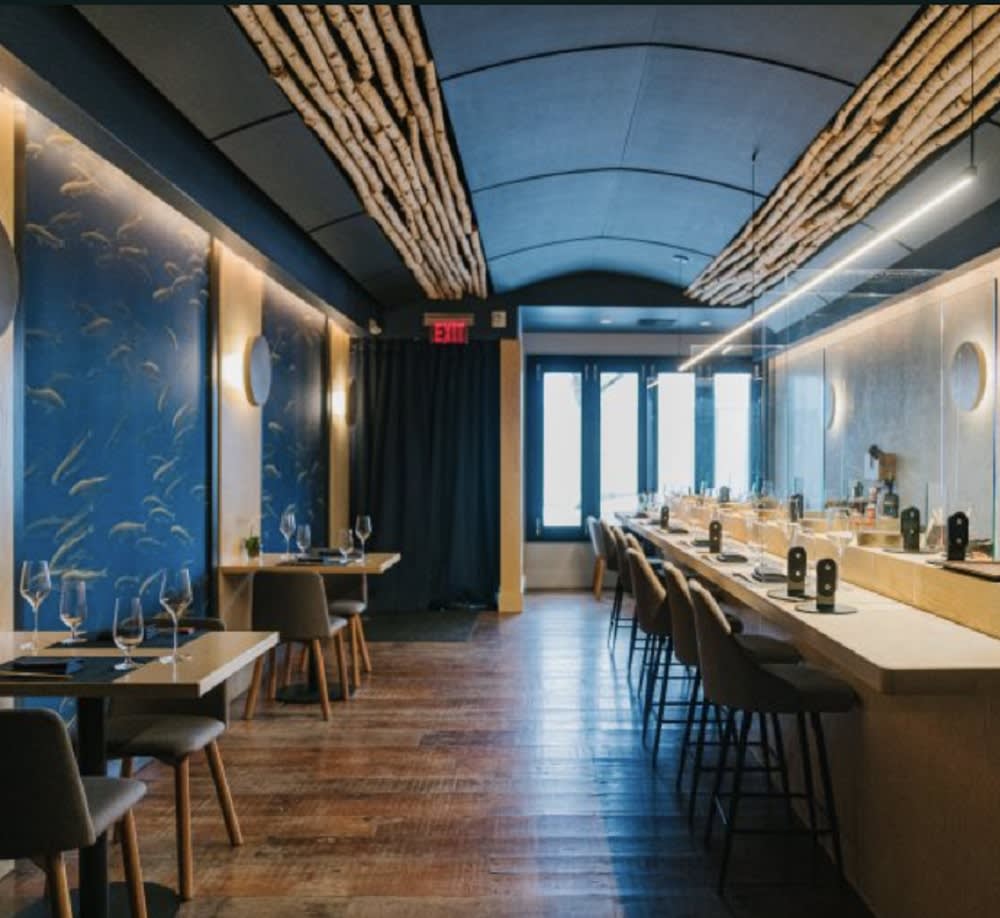 If you like sushi, you must make a reservation here—it's that simple.
Kissaki
is a star-studded location for Japanese cuisine. While their sushi menu is extensive, they also offer diners a unique Omakase kaiseki experience. They base their dishes on "mindful sourcing, seasonality, and quality." The restaurant is located right on Greenwich Avenue, but you can also enjoy Kissaki by ordering takeout or having your meals delivered.
Happy Monkey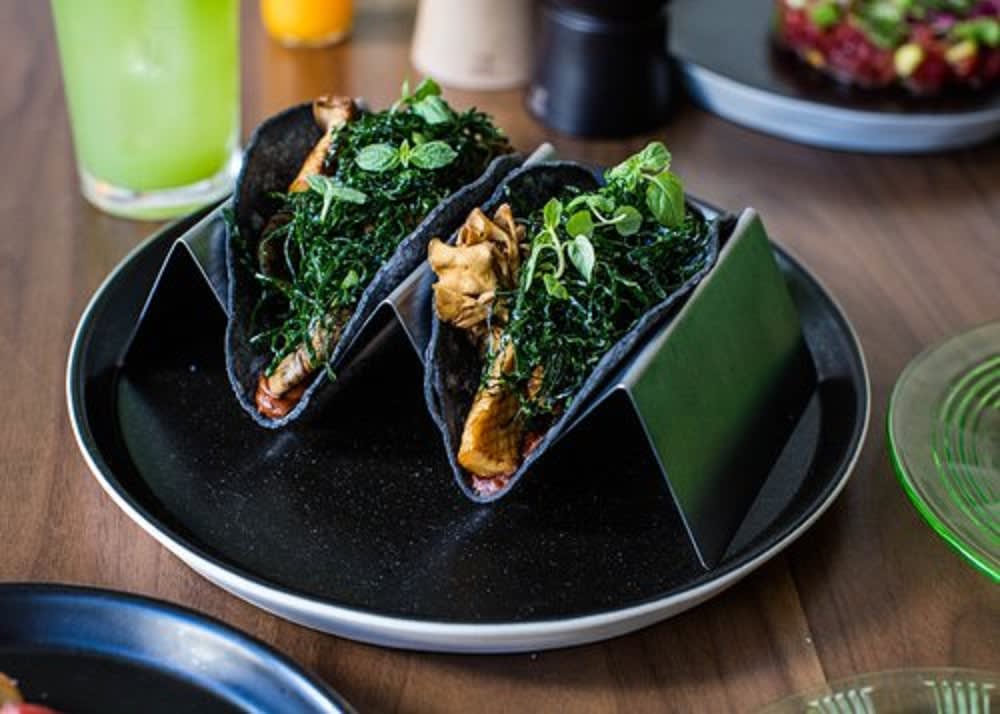 Craving Latin-inspired dishes in an ever-changing yet always-fun setting where you can meet with friends, clink drinks, and be merry?
Happy Monkey
from world-renowned Chef Jean-Gorges Vongerichten is
the
place to be for exciting cuisine, impeccable service, and a great night out. Enjoy shareable plates of marinated olives and patatas bravas at the communal table, or marinated chicken, shrimp, or shaved beef tacos and arroz con pollo with your significant other. You can also sip a signature cocktail at their lively bar. Whatever you're in the mood for, Happy Monkey is where friends come first and the good times don't stop.
Townhouse
Featuring the absolute best in modern coastal cuisine,
Townhouse
offers guests an unparalleled setting where they can unwind with friends, enjoy seasonal dishes, and complement their meals with a glass from their impressive 250-bottle wine list. Prepared under the direction of Executive Chef Stephen Lewandowski, indulge in tuna poke, seared sea scallops in a truffle vinaigrette, herb crusted Icelandic codfish, and a variety of other coastal dishes that are sure to have you reserving your next visit sooner rather than later.
Ready to find a Greenwich home so you can be close to all these incredible restaurants? Reach out to trusted local agent
Mia Simonsen
for guidance.