The kitchen is a very important area in your home — it's where you cook, eat, gather as a family, and entertain. A well-designed kitchen can make your life easier and more enjoyable. Further, a beautiful and functional kitchen that features products and designs by a renowned company like Leicht can increase the return on your investment when you sell your Greenwich real estate. Read on for tips and advice from top kitchen designers.
Choose a designer and create a plan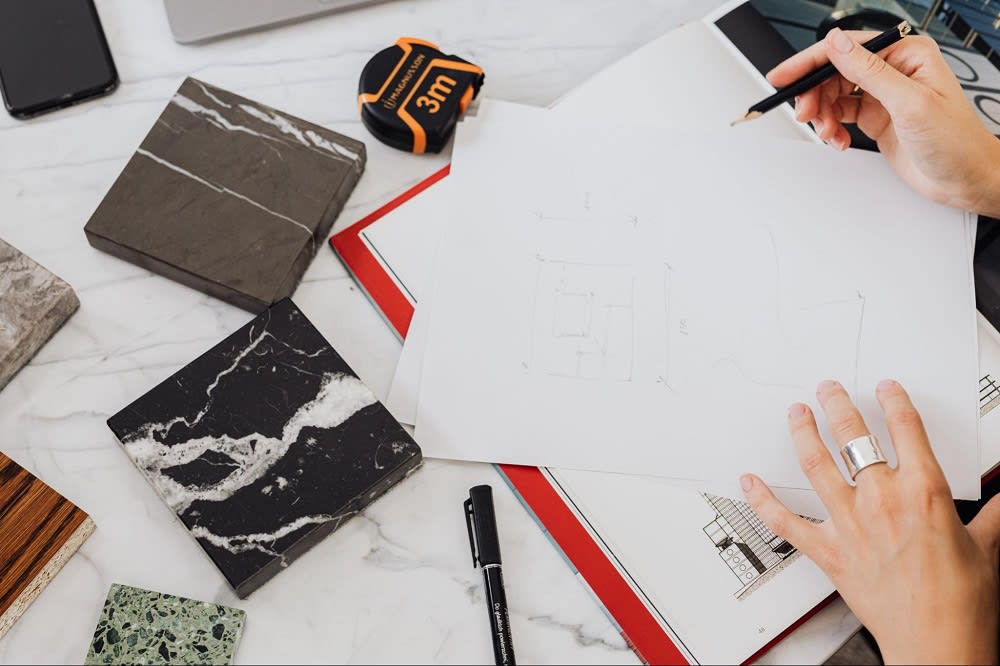 Photo courtesy of Pexels

One of the most important decisions you'll make when renovating your kitchen is who you choose to design it. When meeting with potential designers, learn about their experience and ask about their process and portfolio. You want someone with extensive experience and who understands your vision for the space. Also, be sure to request references so you can speak to other clients who have worked with the designer.
The next step is to plan the renovation. A few trends we're seeing in kitchens are hidden appliances and
push-to-open cabinets
. These cabinet types provide a clean, minimalist look in your kitchen. Another trend is to place lighting inside the cabinets and drawers — this is a great way to add extra illumination to the room without having to install additional overhead lighting.
Tips for the renovation project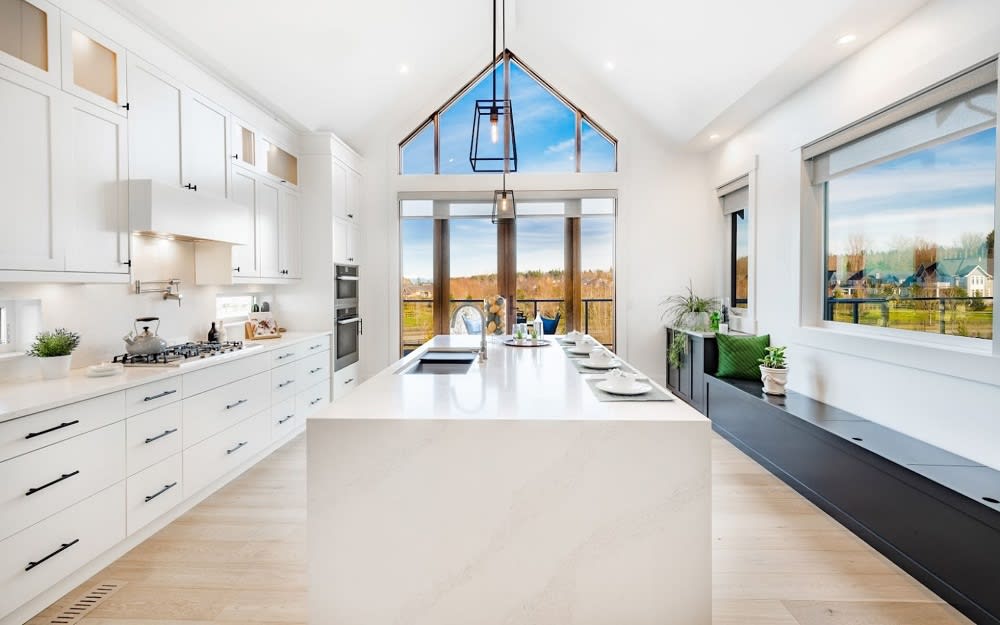 Photo courtesy of Shutterstock

Consider the following important items as you plan the renovation.

1. Use top-quality appliances, cabinetry, and flooring that will stand the test of time and provide beauty and functionality for years to come.

2. If possible, avoid relocating plumbing and electrical outlets — this can end up being very costly.

3. Think about how you and your family use the kitchen and what kind of layout would work best for your needs.

4. Don't skimp on storage. Make sure there will be enough space for everything you need to store in your kitchen.
For more kitchen design inspiration and ideas, explore the
Leicht
products and designs. You'll find everything here, from cabinetry to Q-boxes.
If you have questions about the kitchen renovation process, or you'd like to explore
homes for sale in Greenwich
, Connecticut, contact a trusted and experienced realtor like
Mia Simonsen
. She can connect you to innovative designers and guide you through the real estate transaction process. And if you're new to the area, discover the best
things to do
in Connecticut.

*Header photo courtesy of Leicht.com