Greenwich is a destination made for high-end real estate. Full of rich history and beautiful scenery, Greenwich offers all the conveniences of a major city without the crowds or traffic.

Possibly the best reason to work with an excellent real estate agent is they can finesse volatile markets. For example, the Greenwich housing market was recently considered a seller's market, meaning more buyers were looking for homes than there were sellers with homes available.

However, we are now in a cooling and declining market. Whereas sellers could expect to field multiple offers earlier in 2022, currently, you'd be fortunate to see more than a handful of offers, much less a bidding war.

If you're planning on putting your Greenwich luxury real estate on the market, you can still recoup a solid profit. Remember, a strong seller's market may not last forever, but luxury buyers will always appreciate a high-end property. So if you're considering selling luxury real estate, now is as good a time as any.

What happens if you find yourself with multiple offers? Don't be caught off-guard when your property attracts interest. Moreover, the decision on which offer to accept can be complex and may not hinge on money alone.
Identify the right buyer
With multiple offers from which to choose, you have a chance to ensure that the home you've loved for years will go to the right people. If you raised a family there, for example, and have nothing but the fondest memories, you may envision a similar family moving in and enjoying the amenities that made your house a home.

In a reluctant market, however, choosing the right buyer probably goes beyond sentimental concerns.Feel free to ask about a buyer's plans for your property. All else being equal, you probably prefer potential buyers who respect your Greenwich property to buyers who plan to undermine your favorite elements of the home.
Consider a counteroffer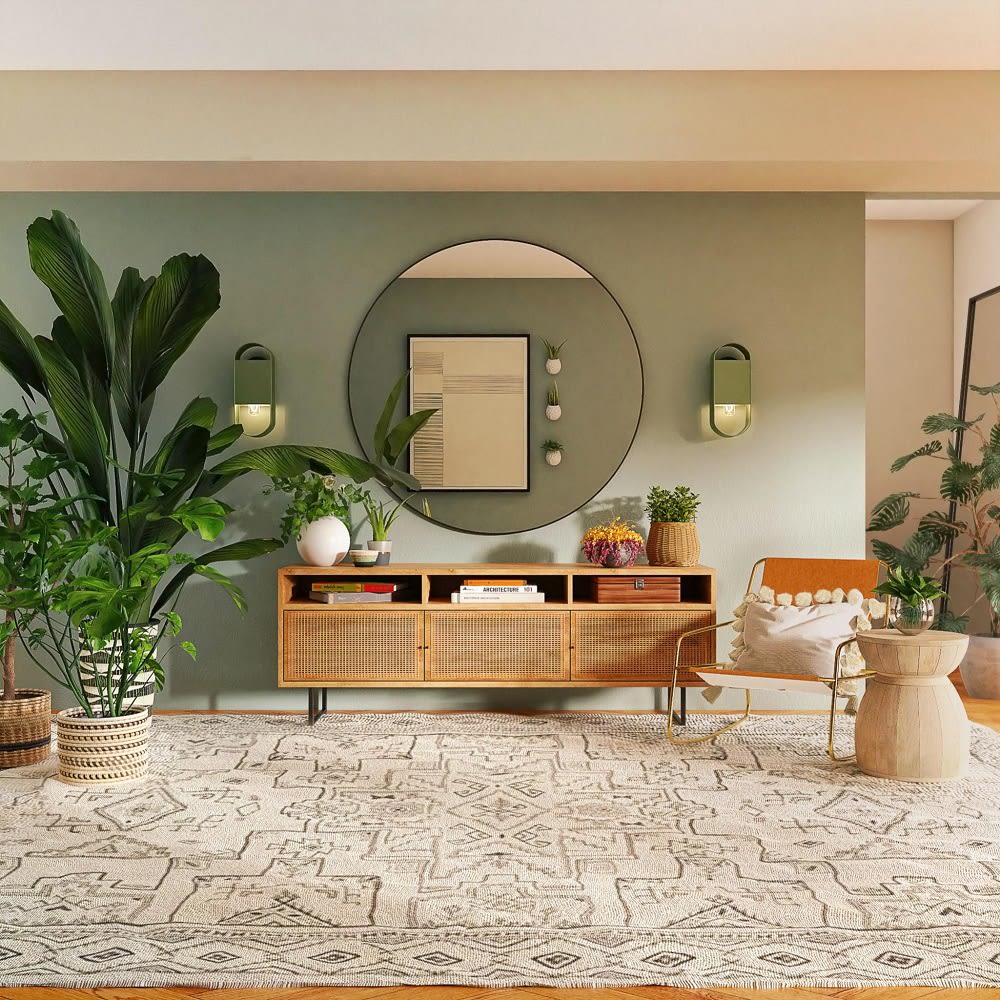 You generally should accept the highest offer regardless of sentimental or nostalgic concerns. However, if you're considering offers in a similar range, you might want to make a counteroffer — either to all of your potential buyers or to the most favorable ones. Done right, a counteroffer tests whether you can profit more from your sale and by how much. In most cases, as a seller, you are not required to disclose the presence of multiple offers, so the strategy of counteroffers can separate serious buyers from mere bargain-hunters.
Your agent should know how to negotiate counteroffers and include contingencies on your behalf. For example, your counteroffer might provide you time to move into your new home or ask to keep something the buyer hoped would be part of the sale, such as an heirloom bedroom set.
Sometimes, the higher offer isn't the best
While the highest offer can initially be the most attractive, if a buyer comes in with a cash offer, it is less likely that the purchase will fall through because the buyer can't get a large enough loan to finance your house.

Although it will still take time to determine if a buyer with a cash offer has the necessary funds to liquidate, the process will require less paperwork than a mortgage, and the paperwork will process more quickly, making a cash offer infinitely more attractive in some cases.
Skip the contingencies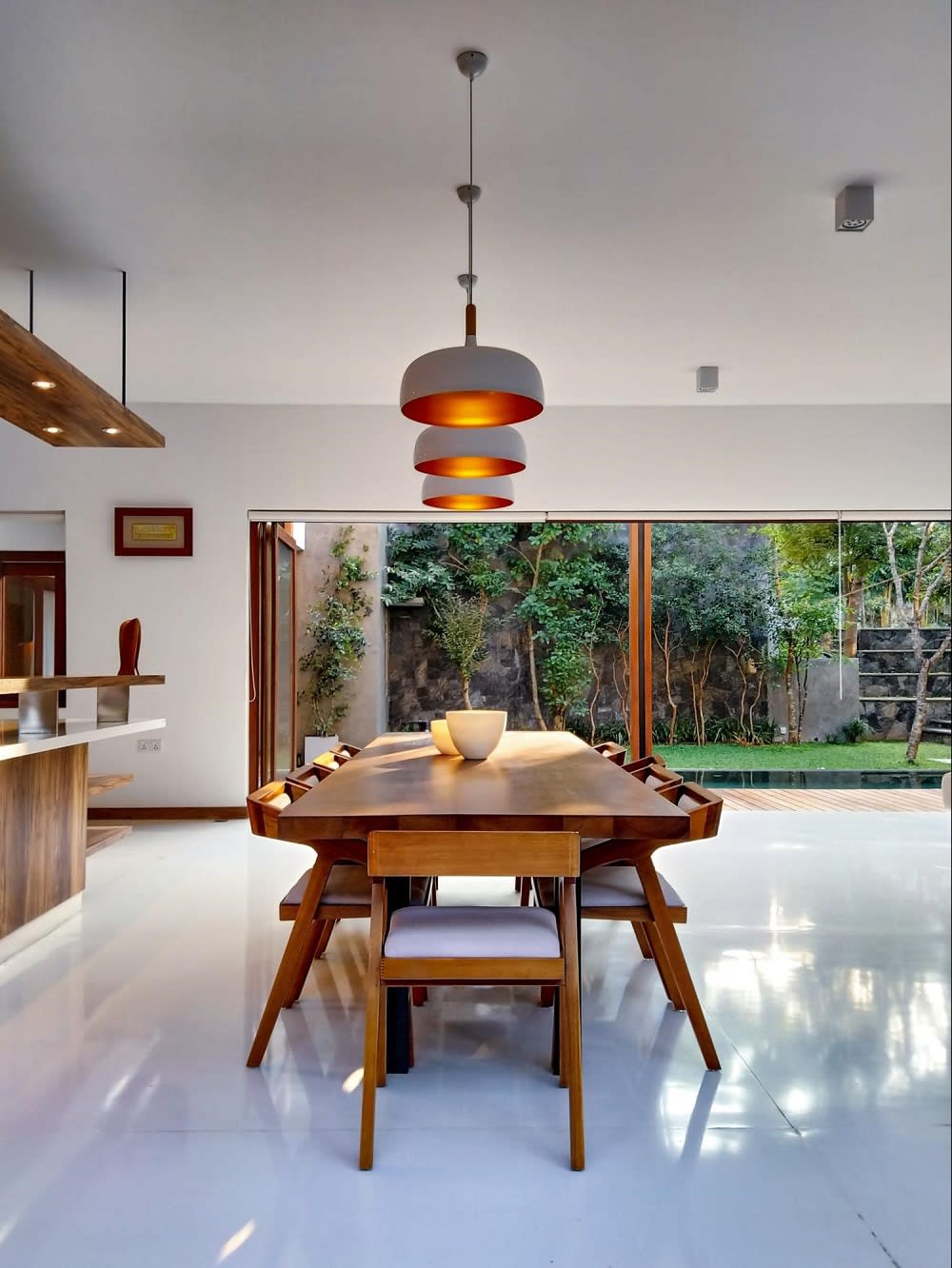 Many buyers are hoping to move from one home to another as seamlessly as possible, but that's not always something a real estate agent can make happen.
For a seller, it is easier to formalize a contract with a buyer that does not have certain contingencies in place — such as selling their existing home before purchasing yours — but clauses are a different story entirely.
Most agents will suggest establishing escalation clauses, which would mean that a buyer's offer would rise to compete with your highest offer, with the buyer setting a specific limit. Appraisal clauses are also of interest to you because with one in place, the buyer will offer the purchase price, even if an appraisal should come back lower, something that is possible but less so when dealing with high-end homes.
While a seller can only accept one offer at a time, if that offer should fall through, you may have other potential buyers who expressed interest in being your backup buyers. If that should happen, you can give any backup buyers a chance to increase their original offer to be more in line with the offer you did accept.
Are you ready to sell your home and want to increase your chances of getting multiple offers? Reach out to Greenwich luxury real estate expert
Mia Simonsen
for assistance.