Renovating a home is a monumental task. It's a challenging process whether you're preparing your home for a sale or simply making a few upgrades to your space. However, your renovation project will go smoothly if you consider the tips below.
Complete a Home Inspection
A
home inspection
will reveal the state of your home's plumbing and electrical system. A professional home inspector will help you discover what needs replacing, repairing, or upgrading. This information comes in handy when determining the scope and budget of your renovation.
Set a Realistic Budget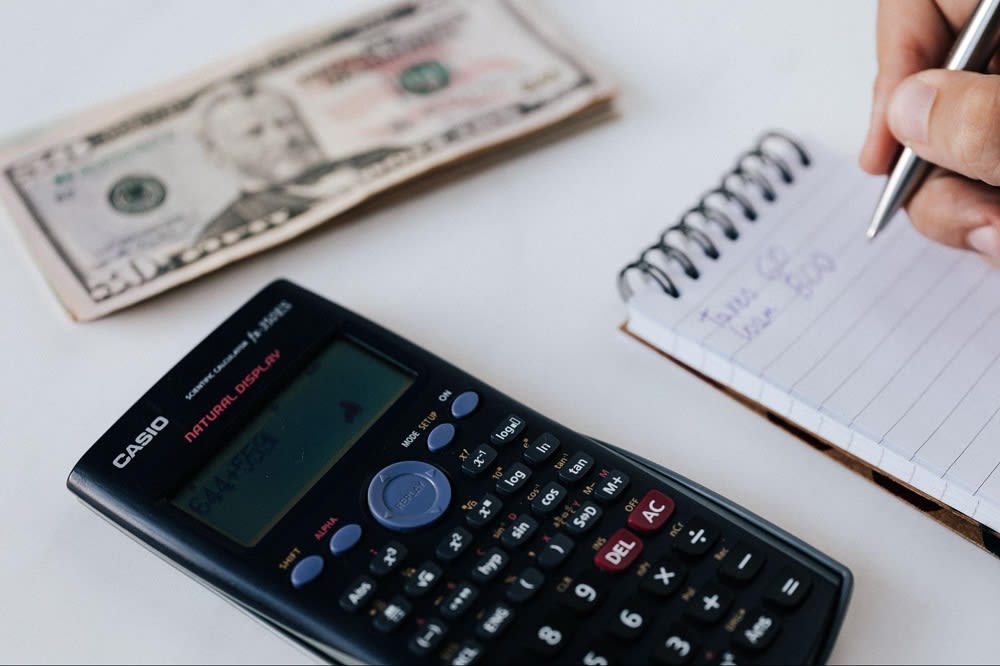 There are many decisions to make when it comes to a renovation. Everything you tackle during this project will cost money, from finding the right furniture and decorations to choosing the perfect paint colors. This makes it all the more important to
set a budget
before commencing the project. Ideally, the budget should incorporate materials, labor, taxes, permits, and miscellaneous costs.
Create a Detailed Project Plan
A detailed project plan helps you organize your thoughts on the home remodel. You can set timelines and deadlines for different milestones. Your project plan should break down the project into smaller tasks such as removing wallpaper, demolishing a wall, painting the walls, refinishing the floors, etc. Don't forget to assign the materials and budget for every step of the process. You'll also need to factor in potential delays by suppliers and note each company involved and their respective roles.
Enlist the Experts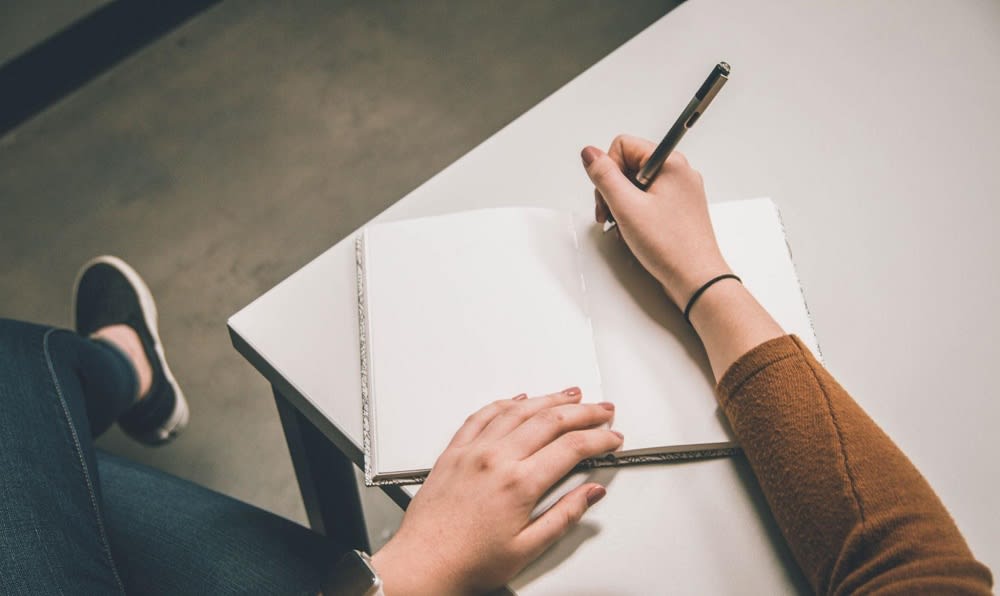 There will be jobs you can't and shouldn't do on your own, and this is where an expert will come in. For instance, an architect can save you money when redesigning your home. They can draw up your plans, ensuring that they comply with building and planning regulations. An interior designer ensures the property is flawless, while a real estate agent can help
stage the house for a faster sale
.
Brace Yourself for Discomfort
Yes, it might get uncomfortable if you live inside the house during the renovation. Even with the most meticulous workers, it'll be difficult to keep dust from flying around the house. The decluttering and noise might also get to you. So brace yourself for hard times, and remember they'll be worth it!
Depending on the scope of the renovation, many people decide to stay at a local hotel to avoid the hassle of juggling construction in their homes. If your project will take a considerable amount of time and prevent you from utilizing your home's main rooms (like the kitchen), consider relocating to a hotel or Airbnb for the renovation process.
Is it worth renovating a house?
If the eventual return on investment from selling the property exceeds the renovation cost, it's worth it. Renovation might be the best way to attract more buyers. Contact
Mia Simonsen
today if you're ready to sell your recently renovated luxury home in Greenwich, New York, or Boston.