Buying your first home is so many things all at once — exciting, confusing, gratifying, stressful. It may seem like finding a home is most of the battle, but there are so many considerations that come into play even after you've found your dream home.

Need a resource with tips for first-time homebuyers? You're in luck! Here's our guide.


Understand Your Priorities
When you're looking for a home, it can be easy to get overwhelmed and off-track. Maybe the home has a beautiful pool but a tiny garage, or the kitchen is out-of-date but the master bedroom is quite large. None of this is "bad," per se, so long as you understand your priorities.

Which rooms and qualities are non-negotiable for you and your family? Identify those and avoid homes that don't fit these criteria. Otherwise, you'll likely lose sight of your original priorities and get distracted by other characteristics.

The same principle goes for the home's location. If being near a school is important to you, then perhaps don't choose the home that's isolated, no matter how much square footage it offers. Your community will become a huge part of your life no matter where you live, so be honest about what will make life easier for you and your family.


Know the Down Payment Requirements
Down payment requirements vary by town, city, and state, so be sure to understand what's expected of you. They can also vary by lender, so don't just rely on location to figure out how much you need to pay. There's nothing worse than an unforeseen payment!

Most homebuyers in Greenwich, CT put down a 10% down payment, however, putting down a higher deposit of 20% deposit or more can help to lower mortgage insurance payments and separate you from the pack, making your offer look more attractive in a competitive seller's market. However, if you can't afford a large down payment, this doesn't preclude you from purchasing a home. It just means your payment might be different. Consult with your agent and be realistic about your finances, so they can help you make the best decision.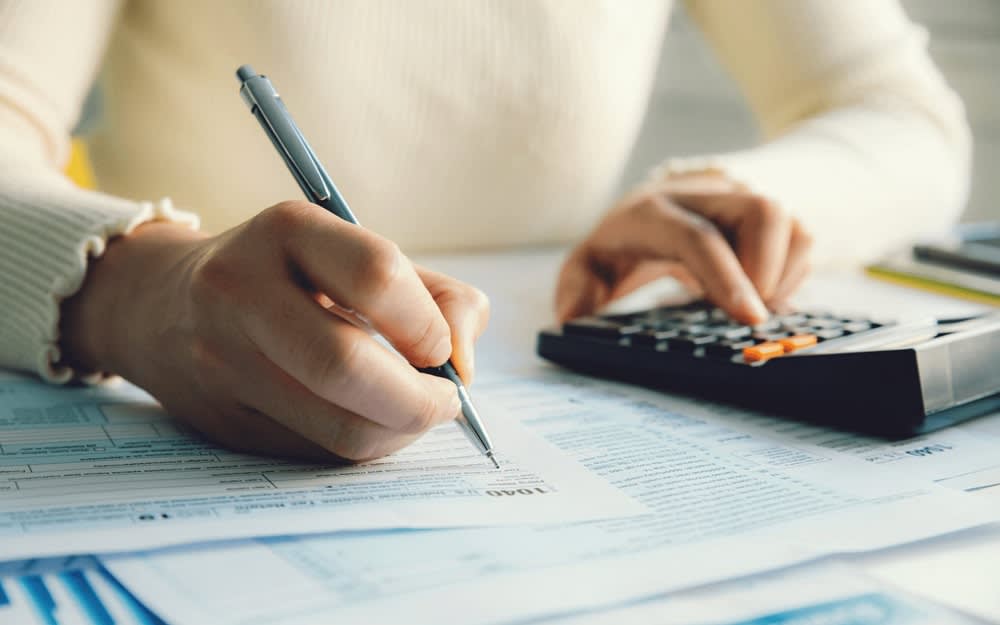 Choose a Building Inspector and Attorney
Preparation is key, and you want to be able to move through your home buying process as seamlessly as possible. When interest rates are low, competition is high. This means your dream home might also be the dream home of several other bidders. Preparing your team will help put you out in front of the competition, so consult your agent for inspector and attorney recommendations and then hire them ASAP.


Be Aware of Re-Trade Post Inspection
Inspections are tricky because they can identify more problems and costs than homebuyers expected to encounter. While it's common for inspectors to find at least a few issues (that's their job, after all), major issues might warrant a renegotiation of the purchase price. If the inspector finds problems with the roof, electrical wiring issues, or plumbing problems, for example, the seller may likely be liable.

Inspection findings aren't always the responsibility of the seller. Perhaps the home's HVAC system is old, but still functioning. Depending on the deal and the seller, the seller might opt to update the system. This is called an "act of goodwill," and while it's not guaranteed, you might be able to negotiate this with the help of your agent. Your agent and attorney could help you save thousands of dollars through skillful negotiations.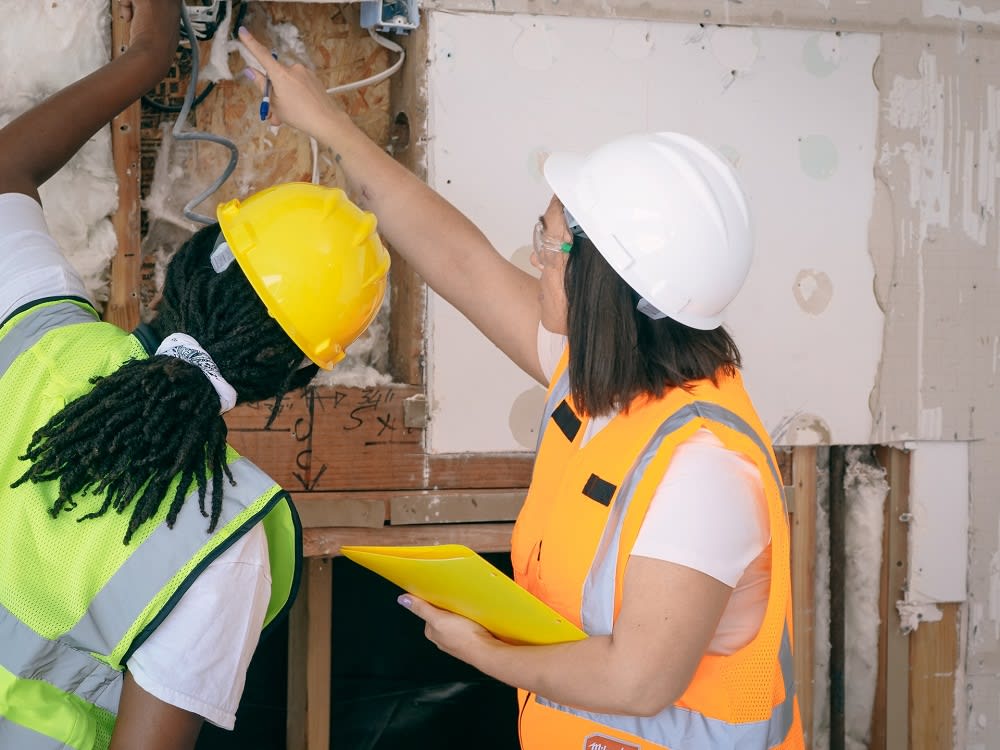 Know What Happens After
It's easy to get caught up in the excitement of purchasing a home and forget your after-the-fact responsibilities. Just because the inspection is done and the contract is ready doesn't mean you're off the hook!

There are often "riders" or addendums included in the contract. These add-ons typically outline additional responsibilities of the buyer and seller. Make sure you're aware of your responsibilities and consult with your lawyer if you have any questions.

Also, be sure to communicate openly and regularly with your mortgage lender so you know what's expected of you throughout the entire mortgage approval process.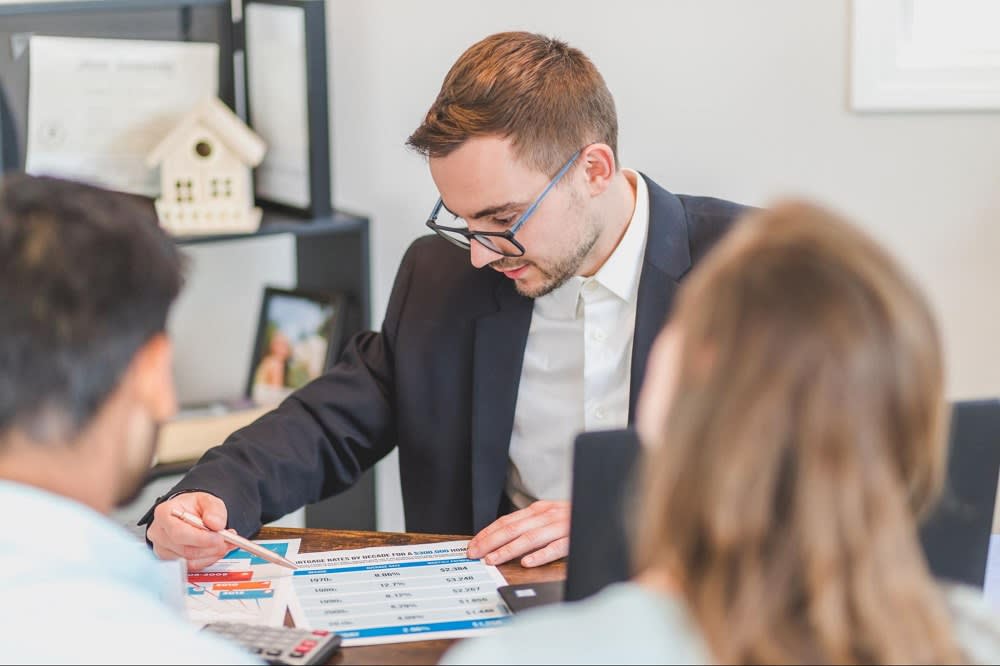 Prepare for the Walk-Through
After you purchase a home and the day before you move in, you'll be asked to do a walk-through. Sellers must leave homes in "broom clean" condition, which is essentially a step or two below a thorough clean.

You should, of course, make sure the home is in the same structural condition as you were expecting. However, don't expect a spotless residence. If you do want to make it spotless right away, consider hiring your own cleaning service to do a deep clean. Your agent can give you recommendations.


Prepare for the Move
Once the details are settled and it's time to move in, it's important to take time and think logically about what you'll need in your new home. Write a list of necessities, like toilet paper, cleaning products, and basic foods, and bring them with you on moving day. You'll need water and nourishment while you move, and so will your movers. Consider ordering pizza or some other deliverable food so no one goes hungry. Wear comfortable clothes and shoes and get ready for a long day!

You may have your own preparation routine, but we recommend taking a moment to decompress and relax before moving forward. You bought a house! It's important to celebrate.
Looking for an experienced agent to help you navigate your first home purchase in either Greenwich, Boston, or New York? Look no further than Mia Simonsen. She's ready to help you navigate the journey to your dream home.