Getting ready to
list your Greenwich property
for sale? You'll want to ensure your house stands out on the market and appeals to as many potential buyers as possible. The best way to make that happen is to properly stage your space. Here are three staging tips you can put to work today to help maximize your home's potential in the eyes of buyers.
1. Clear and Depersonalize Your Clutter
The first (and maybe the most crucial) step in
staging a home
is decluttering it. Clutter will distract your potential buyers and mask the full potential of your home. Start by clearing off surfaces such as countertops, shelving, window sills, and window seats as much as possible. Pack up family photos, and tidy away kid and pet toys as much as possible.
2. Scale back your furniture
You might love your luxurious oversized sofa, but it can make the room look smaller than it is to a potential buyer. Not only do you want to scale down the size of your furniture, but you may also want to edit the amount of furniture in each room. Doing so can open up the space and give buyers the impression of a larger room. It also allows them to imagine their belongings in the area.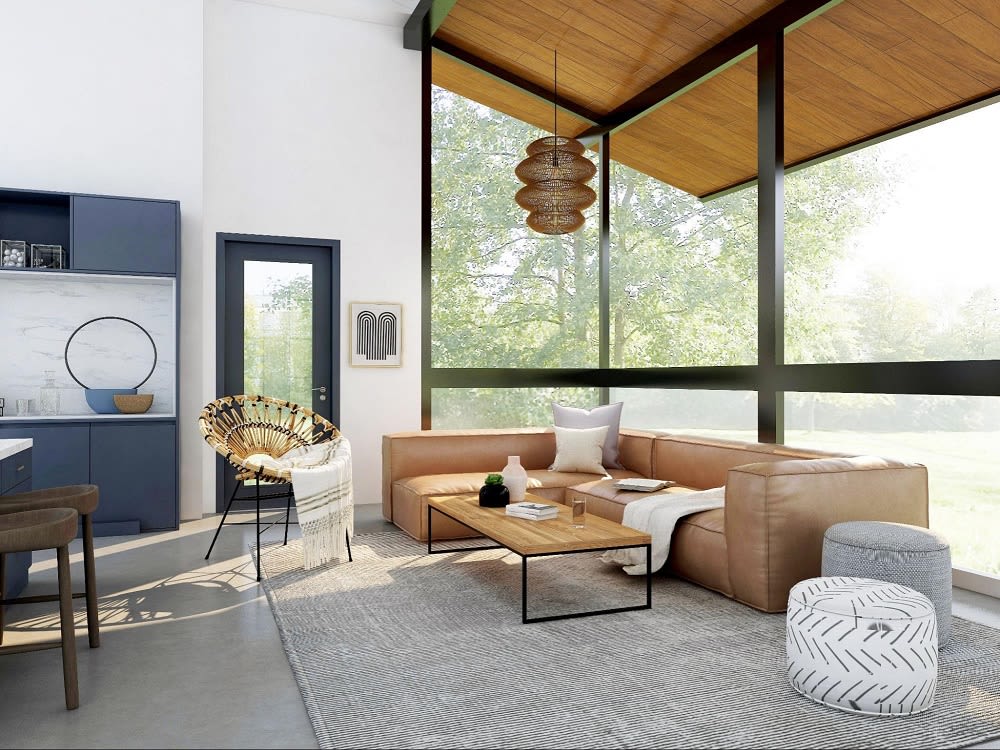 3. Flood The Rooms With As Much Light As Possible
Natural light can work wonders when it comes to showing off your home. Let the light in by removing any heavy drapery or blinds blocking your windows. You can also use artificial lighting to create an atmosphere. A lamp in the living room can give the space a cozy glow and have buyers dreaming about nights on the couch in front of the fire. Use lighting to highlight your home's unique features, too, such as stacked-stone fireplaces or a dreamy multi-jet walk-in shower.

Staging can be a lot of work, especially if you have a large home and a busy schedule. Don't be afraid to recruit professional help, such as a cleaner who can keep your home showroom ready. You can also talk to your real estate agent about partnering with a professional staging company.
Need more tips about
how to sell your Greenwich home
fast? Contact Greenwich real estate agent
Mia Simonsen
. Mia is an award-winning agent who understands the market. She can help you maximize your sale while minimizing your stress. Call Mia today to discuss selling your Greenwich property.