If you are preparing to put your Greenwich home on the market, you undoubtedly want to get the most money possible. These simple steps will improve your chances of getting top dollar for your house.
Choose Upgrades Wisely
If you intend to do any remodeling or upgrades, it is vital to choose wisely. Simple changes, such as upgrading your plumbing or light fixtures, can modernize your home with little effort. However, major remodeling projects may not always provide the best return on your investment.
Choosing the right projects goes a long way. For example, according to
Remodeling Magazine's
Cost vs. Value Report
, garage door replacements consistently rank high as a project that recoups a considerable amount of the cost, with a 93.8% cost recovery in 2021. Increasing curb appeal is an easy way to liven up your home and welcome potential buyers. A new garage door, clean windows, and a freshly landscaped lawn can help you make a stellar first impression.
Stage to Perfection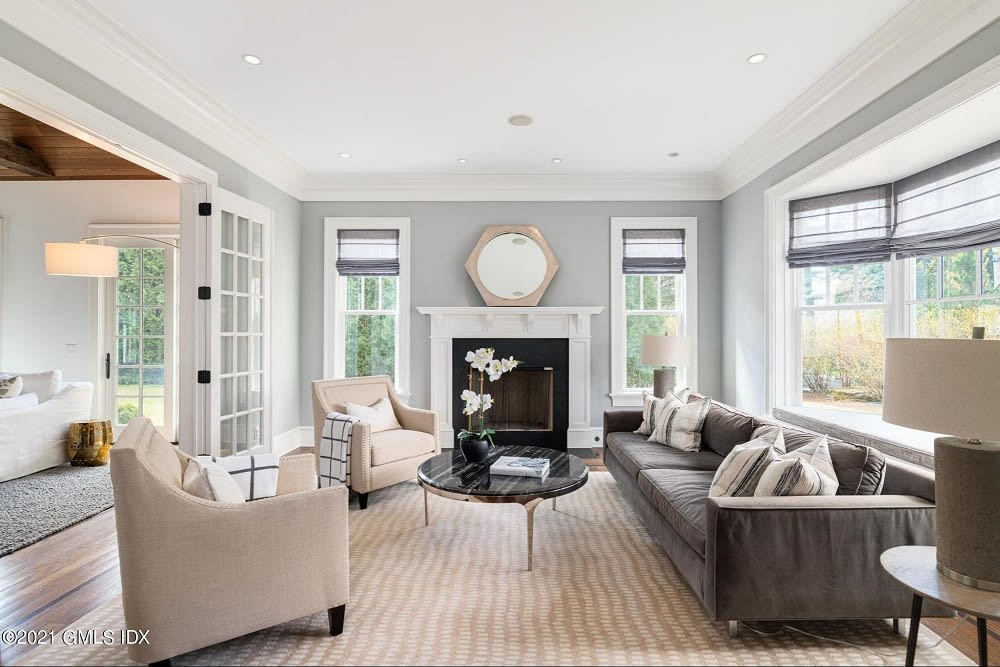 Your home has a lot to offer, but personal touches can sometimes be overshadowed.
Staging
your home can highlight its best features and draw in potential buyers. You will want to minimize personal effects such as photographs or pet crates. Remove clutter or unnecessary furniture to make rooms look larger, and if you do not already use a cleaning service, now is a good time to do so. This will keep the house spotless for showings. You may also consider a professional staging service, which is something to discuss with your Realtor.
Work with a Local Expert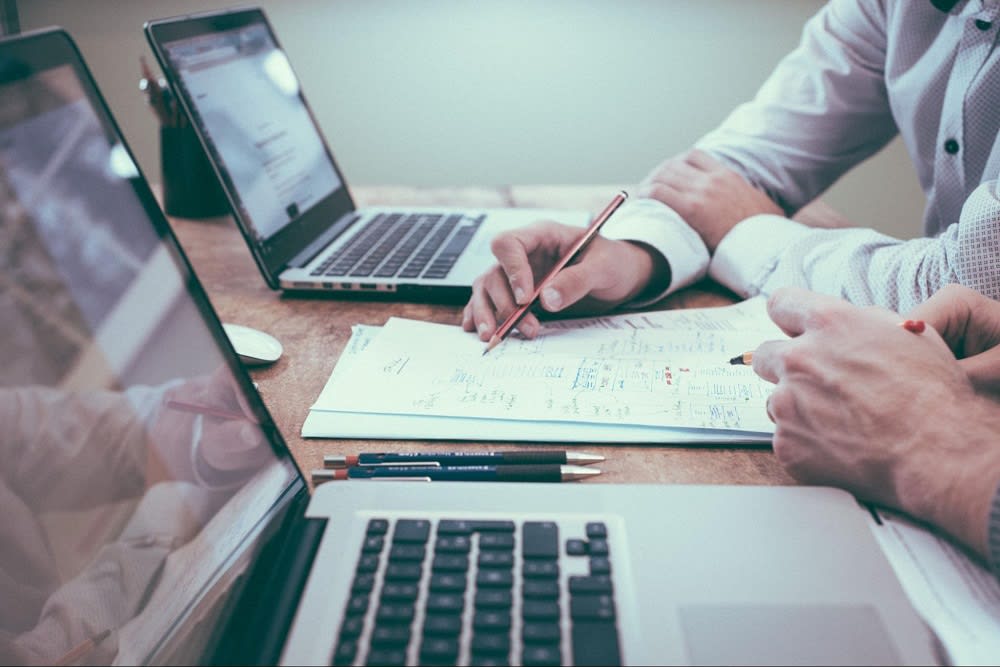 As a homeowner, your time is valuable and likely limited. The most efficient way for individuals who are not real estate professionals to move a house quickly and for the most money possible is with an experienced real estate agent. Although an agent will cost you a small percentage of the sale price, you will benefit from hiring an expert to handle the laws, marketing, and negotiations on your behalf. The right agent understands the market and can help you navigate it effortlessly.
When you are ready to put your home on the market or search for your dream home, contact Mia Simonsen. She is a knowledgeable and experienced real estate agent who understands the nuances of
Greenwich real estate
. Mia will not only help you reach your goals, but she will do so with the value and integrity you expect.
Contact
Mia today!